10 Pack Anti-Dust Mite Pads – Natural Bed Mite Remover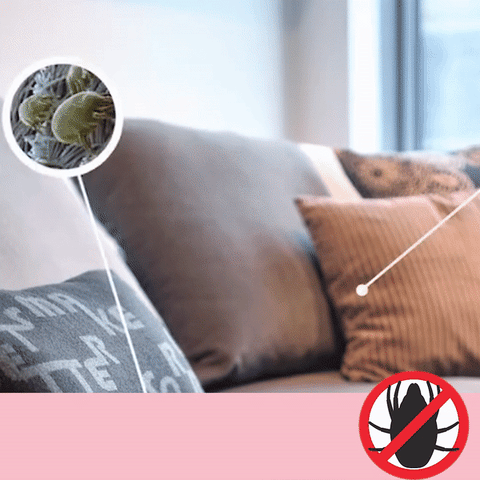 The Anti-Dust Mite Pad is 100% non-toxic & safe to use while killing pesticide-resistant bed bugs. It helps prevent allergies caused by mites for everyone in the house. This mite eliminator is your healthy alternative to chemical pesticides that may contain harmful ingredients that can affect your body!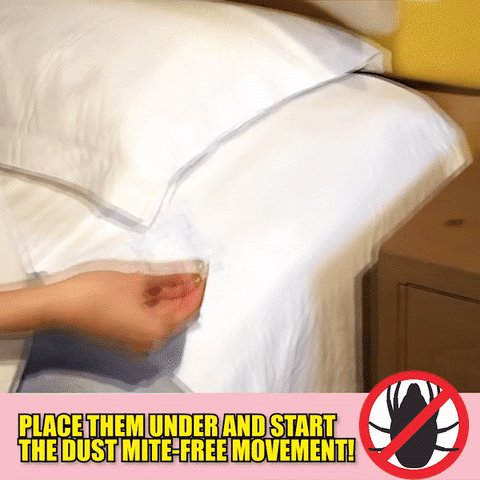 Features:
Kills All Types of Mites: Effective in killing bed bugs, dust mites, spider mites, russet mites, powdery mildew, aphids, fleas, mold spores & their respective eggs. Kills mites and their eggs immediately upon contact.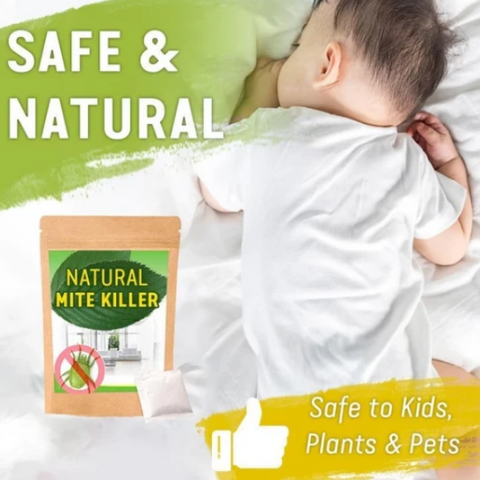 Prevents Allergies: Helps prevent sneezing and runny nose symptoms, red and itchy eyes, coughing, and shortness of breath.

Long-Lasting: Protection from a single packet lasts up to 6 months.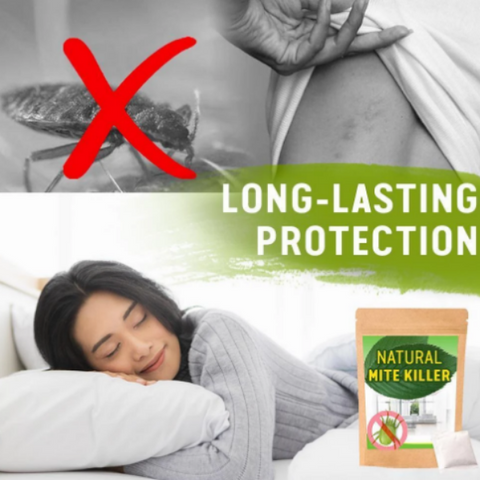 Barely There: Small and compact, it won't stain your fabrics or smell of any chemicals. You'll barely notice them in use!

Safe Ingredients: Made of natural ingredients that are safe to be used around kids, pets, and plants.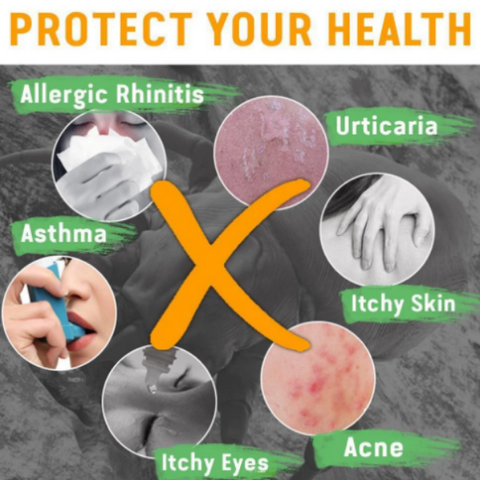 Specifications:
Product material: natural herbs

Specification: 10 packs (bags)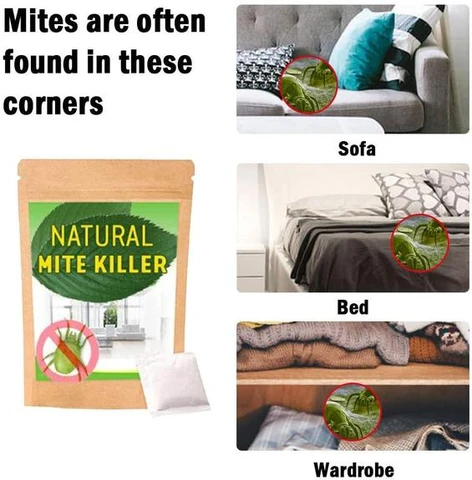 Package Includes:
1 x 10 Pack Anti-Dust Mite Pads – Natural Bed Mite Remover